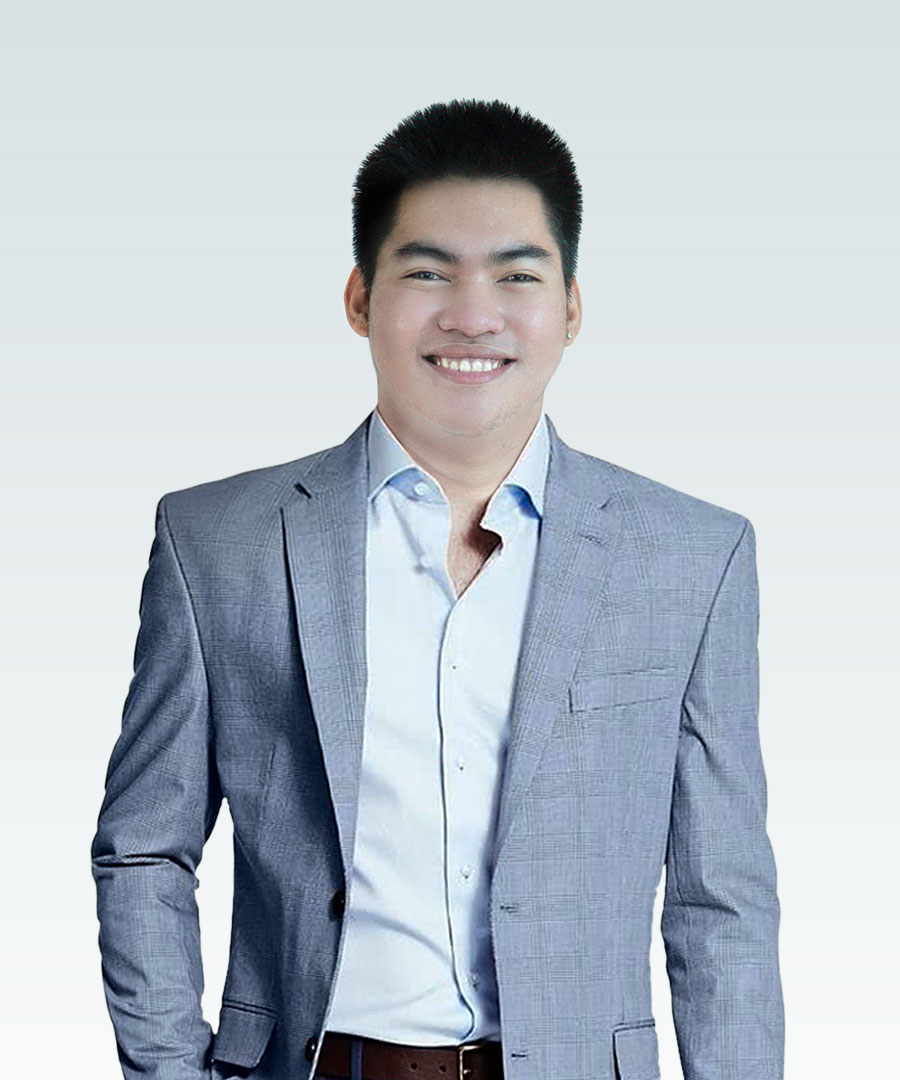 Andy Jay Mantawil
Office Support
Andy performs a variety of basic administrative duties, such as serving drinks to guests or staff, handling electronic files and papers, greeting guests and more.
Also, he has an important role in arranging the maintenance and repair of office equipment.
In addition to all, he assists other administrative staff with a wide range of office duties.
Last but not the least he works with the office staff to maintain good communication and a friendly atmosphere within the office.